We Want To Help You!
Schedule an Appointment at One of Our Four Convenient Hampton Roads Offices Near You!
John W. Lee
Lawyer/President
John W. Lee has been practicing law in the Hampton Roads area since 1998. John began practicing bankruptcy law in Norfolk, VA after graduating from Regent University School of Law. Since then, John has expanded his practice areas to include bankruptcy, divorce, criminal, traffic violations, wills and estates, contract negotiations, domestic relations and adoptions.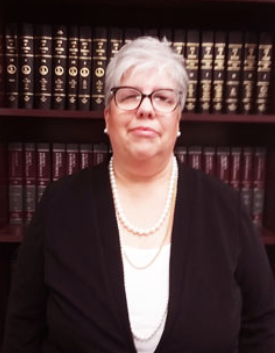 Kim Lewis
Hampton Office Managing Attorney
Kim Lewis received a Bachelor's Degree from Northern Kentucky University in 1983 and a Doctor of Jurisprudence from the Marshall Wythe School of Law at the College of William and Mary in Williamsburg, Virginia in 1987. She has been in private practice in Hampton, Virginia since 1988. The focus of her practice has been primarily family law, bankruptcy and criminal defense.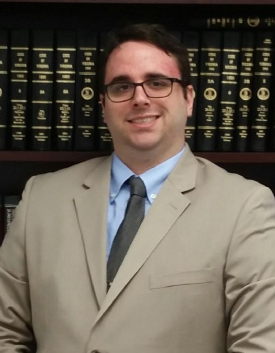 Corey Lipp
Virginia Beach office Managing Attorney
Corey Lipp received a Bachelor's Degree from the University of Mary Washington in 2012 and a Juris Doctor from the George Mason University in 2016. During law school, and after being admitted to practice by the Supreme Court of Virginia, Mr. Lipp worked in family law in northern Virginia.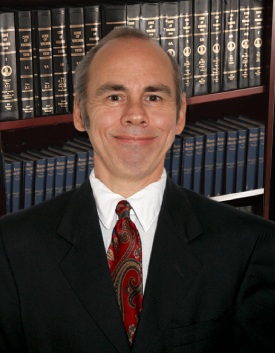 Raphael Connor
Associate Attorney
Raphael Connor received his Bachelor's degree from Mary Washington College in 1988. Attended Howard Law School and received his Juris Doctor in 1991. He has resided in Williamsburg since 1993. Ten years of his legal practice were with Legal Aid and eight years with the Public Defender's Office.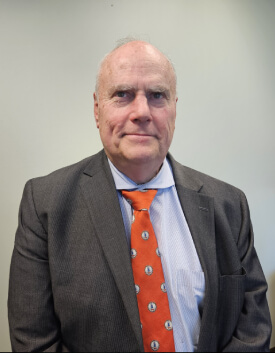 Carter Phillips
Associate Attorney
Mr. Phillips graduated from Campbell University School of Law in North Carolina in 1986. In 1990, Mr. Phillips moved to Hampton, VA where he has worked for a number of law firms and been a solo practitioner. Over many years of practice Mr. Phillips has earned a reputation as a lawyer who genuinely cares for his clients and is willing to fight for their rights in the courtroom. Mr. Phillips particularly enjoys representing clients in the areas of family law and criminal defense.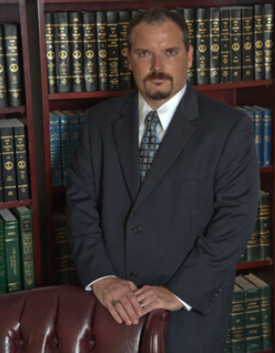 Timothy R. Douglass
Of Counsel
This attorney is not accepting new clients
Tim Douglass has been licensed to practice law since October of 2006 and his primary legal experience includes domestic law, criminal law, estate planning and estate administration. He graduated in 2003 from Wichita State University with a Bachelor of Arts in Spanish and received his Juris Doctor from Regent University in 2006.
Shanna Harris
Of Counsel
This attorney is not accepting new clients
Shanna moved to Virginia in 2004 with her husband, a Navy nuclear engineer. She joined John W. Lee in 2009 and became a Staff Attorney once admitted to practice law by the Supreme Court of Virginia in 2010. Shanna primarily practices in the areas of bankruptcy, family law, and criminal law.