Experienced, Effective & Compassionate Bankruptcy Attorneys in Hampton Roads
We understand how frustrating it can be to have a pile of bills that you cannot pay. On the other hand, the idea of filing for bankruptcy can also feel intimidating and overwhelming. You don't have to face it alone. The bankruptcy attorneys at John W. Lee, P.C. have 70 years of combined legal experience handling over ten thousand cases. Our attorneys and paralegals have the expertise to guide you through the bankruptcy process.
Do you lose assets in bankruptcies?
Without an experienced attorney by your side in bankruptcy court; you could lose your home, car, wages, tax refund or other valuable assets. An effective attorney can help you protect your house, car, tax refund and other assets in bankruptcy. Additionally, bankruptcy can stop foreclosures, wage garnishments and harassing phone calls.
Can you still get credit after bankruptcy?
Understandably, many people are afraid to file a bankruptcy because they think it will ruin their credit. It is true that a credit score may go down after filing a bankruptcy. In many cases, however, a person's credit score is even higher within a couple of years after having filed a bankruptcy. Oftentimes, a few years after filing for bankruptcy, a person can finance a house or car purchase on credit.
Call us if you need bankruptcy help in Virginia Beach, Chesapeake, Portsmouth, Norfolk, Hampton, Newport News, York County, Williamsburg, or surrounding areas.
The attorneys at John W. Lee, P.C. offer a free initial consultation and payment plans. If your creditors won't stop calling and harassing you,
then call us: we will be able to help.
Overwhelmed By Credit Card Debt? Protect Your Assets and Rebuild Your Credit!
Chapter 7 is the most common type of bankruptcy. A Chapter 7 bankruptcy will discharge most all types of debts. These include medical bills, credit cards, store cards, credit lines, payday loans and more. In this article you will find helpful information about secured debt, mortgage and judgement liens, credit counseling, and much more.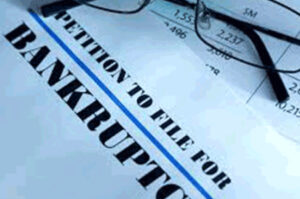 Under a chapter 13 bankruptcy, a debtor offers a 3-5 year repayment plan to the creditors. The goal is for the debtor to pay off all or part of their debts from future income. Chapter 13 bankruptcy is a reorganization whereas Chapter 7 bankruptcy is a liquidation. We help you decide if a Chapter 13 filing is right for your situation.
Most any bankruptcy can temporarily stop a foreclosure unless the debtor has filed too many previous bankruptcies. Without a doubt, it is in the best interest of a debtor to contact a bankruptcy lawyer as soon as possible once a foreclosure notice is received in the mail. At the above link you'll find an overview of information concerning stopping foreclosure with a Virginia Chapter 13 bankruptcy.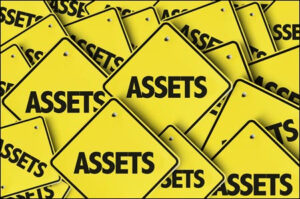 The trusted bankruptcy attorneys at The Law Offices of John W. Lee, P.C., can help individuals filing for bankruptcy protect some or all of their assets through exemptions granted under Virginia law. This article provides an overview of information concerning Federal bankruptcy exemptions and how Virginia has opted out of following them.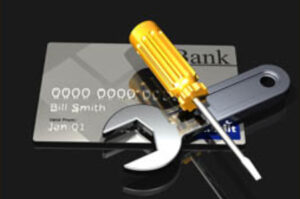 The Virginia Beach bankruptcy attorneys at The Law Offices of John W. Lee, P.C., understand the importance of establishing good credit. Along with this, we also realize that unforeseen financial challenges, such as unemployment or a serious illness or injury, can overwhelm even the most conscientious individual. We share our strategy for helping individuals to rebuild their credit and manage debt starts in a review of basic credit principles.