Virginia Military Divorce Posts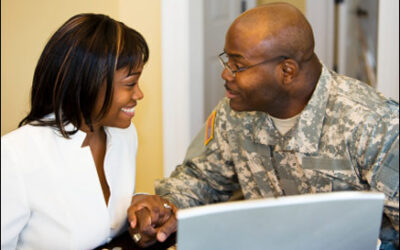 Hampton Road's Military Heritage The Hampton Roads area is a major hub for military individuals and their families. However, the stress of base life and deployment may cause strains on a military family that can lead to divorce. While divorces are fairly common, it is...
read more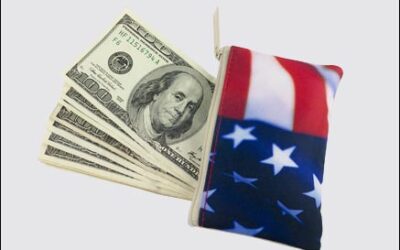 Unfortunately, here in Virginia we see many military couples seeking divorce. One issue that is unique to military divorce is dividing the service member's retirement. The Uniformed Services Former Spouses' Protection Act allows State Courts to divide the military...
read more