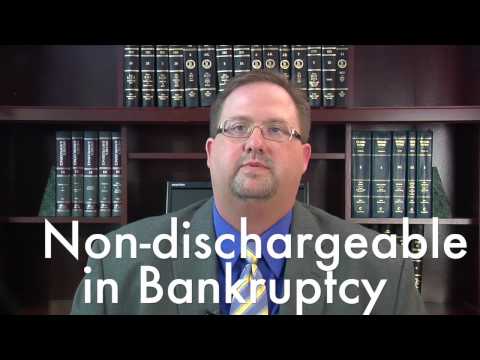 A separation agreement is a legally binding contract between a husband and wife that sets out the terms of their divorce. The separation agreement can set out child support, alimony, child visitation and division of property. The separation agreement, once filed with the court, has the effect of a court order and can be enforced with the Court's contempt powers.
Typically a separation agreement is signed by both parties after discussing what they want in a divorce. The separation agreement allows the parties to avoid the time and expense of a contested divorce.
One should never sign a separation agreement without having a lawyer review it first because in most cases the separation agreement is permanent final document and there is no further opportunity to amend it once it is signed.
Entering into a separation agreement is normally a far more economical option than going through a contested divorce. When entering into a separation agreement the parties can go into as much detail as they want as to how to divide certain property.
For example, a separation agreement is very effective in dealing with the sale of any real estate. The agreement can address who pays the mortgage while the house is for sale, who lives in the house while it is for sale, how to divide the profits upon sale, how to divide the losses upon sale, who maintains the house while awaiting sale, how to apply for a refinance and when to execute a transfer deed.
For more information on Separation Agreements, please visit Divorcenet.com