Experienced, Compassionate Family Law Divorce Attorneys Serving Hampton Roads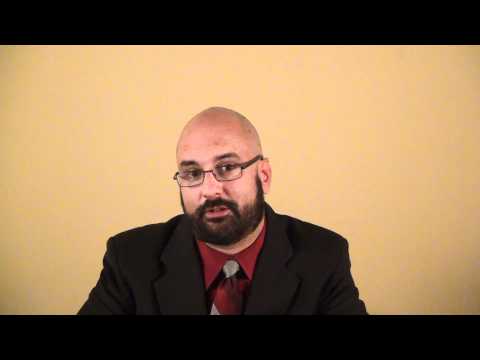 The attorneys at John W. Lee, P.C. have handled over ten thousand cases and have over 70 years of combined legal experience. We understand how difficult it can be when having to go to court for marital or family related issues. We know that quite often people are put off, hurt and embarrassed by having to talk about personal issues in a court room. Our attorneys are sensitive to this and make the process as painless as possible.
We understand that sometimes our clients just need good legal advice with regards to family law issues. Other times they need us to counsel them with regards to an uncontested divorce. Other times, when a compromise cannot be reached, we are prepared to go to court and fight for our client's best interest. No matter what type of legal representation you need, we will strive to protect your interest.
If you and your spouse are separated or in the process of separating, you should never sign an agreement without having an attorney review it first. In many cases, a separation agreement is final resolution of all the matter in the divorce and you cannot go back and ask the court to change it. Form separation agreements found on the internet and in book stores are not drafted with Virginia laws in mind, and if you sign them you could be accidentally waiving your rights to pension, retirement, spousal support and more.
The attorneys at John W. Lee, P.C. offer a free and confidential initial consultation. We will discuss your situation with you and lay out all possible options.