Experienced, Effective & Compassionate Bankruptcy Attorneys Serving Hampton Roads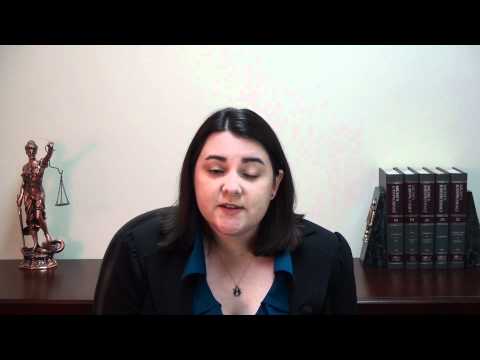 The attorneys at John W. Lee, P.C. have handled over ten thousand cases and have over 70 years of combined legal experience. We understand how frustrating it can be to have a pile of bills that you cannot pay. Our attorneys and paralegals have the expertise to help you through the bankruptcy process.
An effective attorney can help you protect your house, car, tax refund and other assets in bankruptcy. Without an experienced attorney by your side in bankruptcy court; you could lose your home, car, wages, tax refund or other valuable assets. Bankruptcy can stop foreclosures, wage garnishments and harassing phone calls.
Many people are afraid to file a bankruptcy because they think it will ruin their credit. While it is true a credit score may go down after filing a bankruptcy, in many cases a person's credit score is even higher within a couple of years after having filed a bankruptcy. Quite often a few years after filing for bankruptcy, a person can finance the purchase of a house or car on credit.
The attorneys at John W. Lee, P.C. offer a free initial consultation, payment plans and Saturday appointments. If your creditors won't stop calling and harassing you, then call us: we will be able to help.
Overwhelmed By Credit Card Debt? Protect Your Assets and Rebuild Your Credit!
CALL US TODAY! (757) 896-0868