Experienced Will & Estate Planning Attorney serving Hampton Roads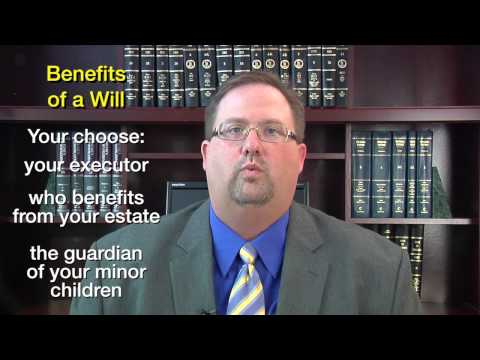 The attorneys at John W. Lee, P.C. have handled over ten thousand cases and have over 70 years of combined legal experience. We understand that nobody really wants to think about estate planning. Unfortunately, it something all of us will have to deal with at one point or another. If you choose to leave us without a Last Will or other estate planning device, then it could cost your heirs a lot of time and money trying to sort through your affairs.
The attorneys at John W. Lee, P.C. offer a very economical estate planning package. We can set up for you and your spouse a Last Will and Testament, a Medical Directive, and a Power-of-Attorney for a very low flat fee.
This entry level Estate Planning device may not meet all of your estate planning needs as your estate grows and becomes worth more or as you get older, but it is good first step to having a comprehensive estate plan. We can also set up a Trust or other legacy plans for you depending on your individual needs.
Contact the attorneys of John W. Lee, P.C today to start planning for your future!